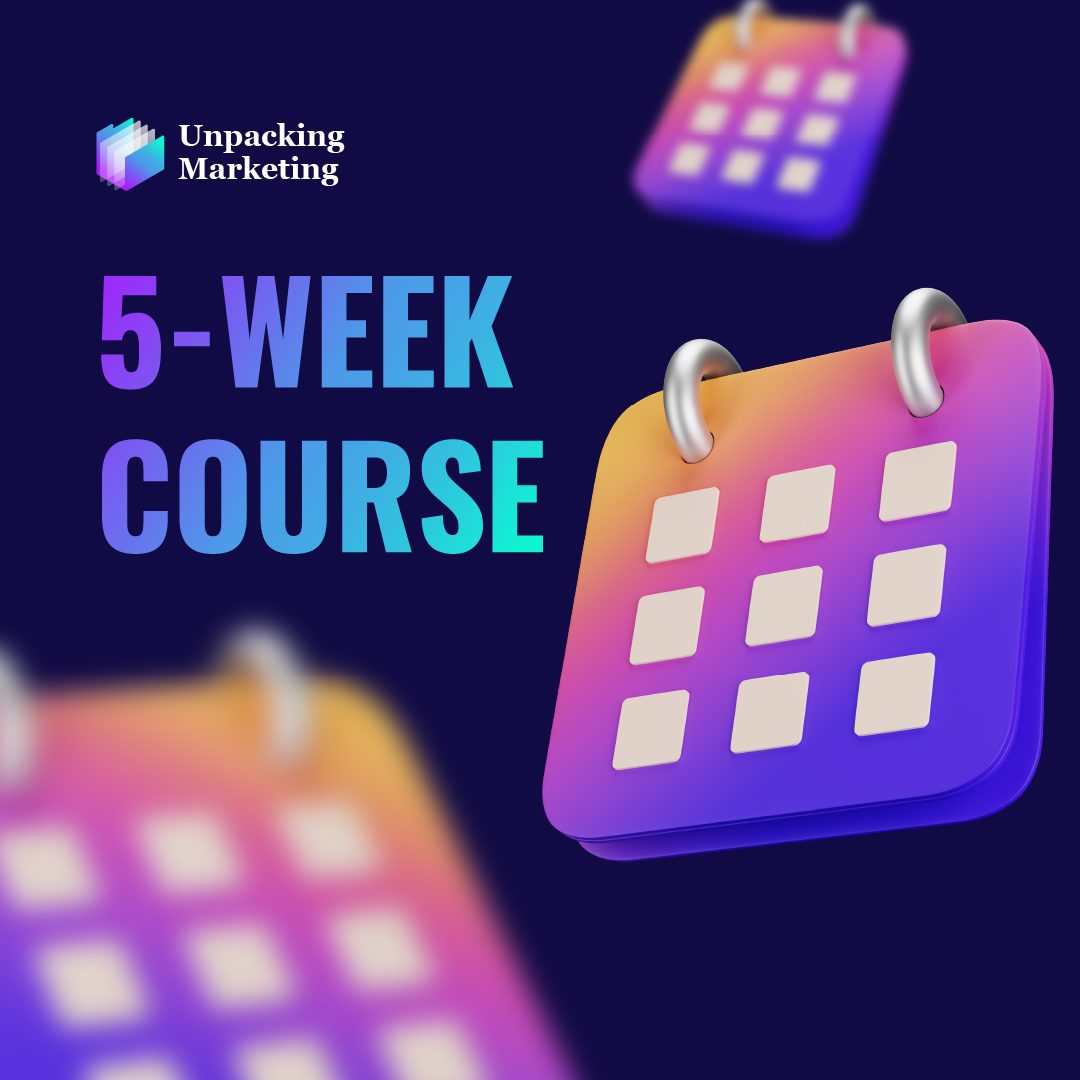 Designed for Beginner and Intermediate levels. Just pass 2 modules a week.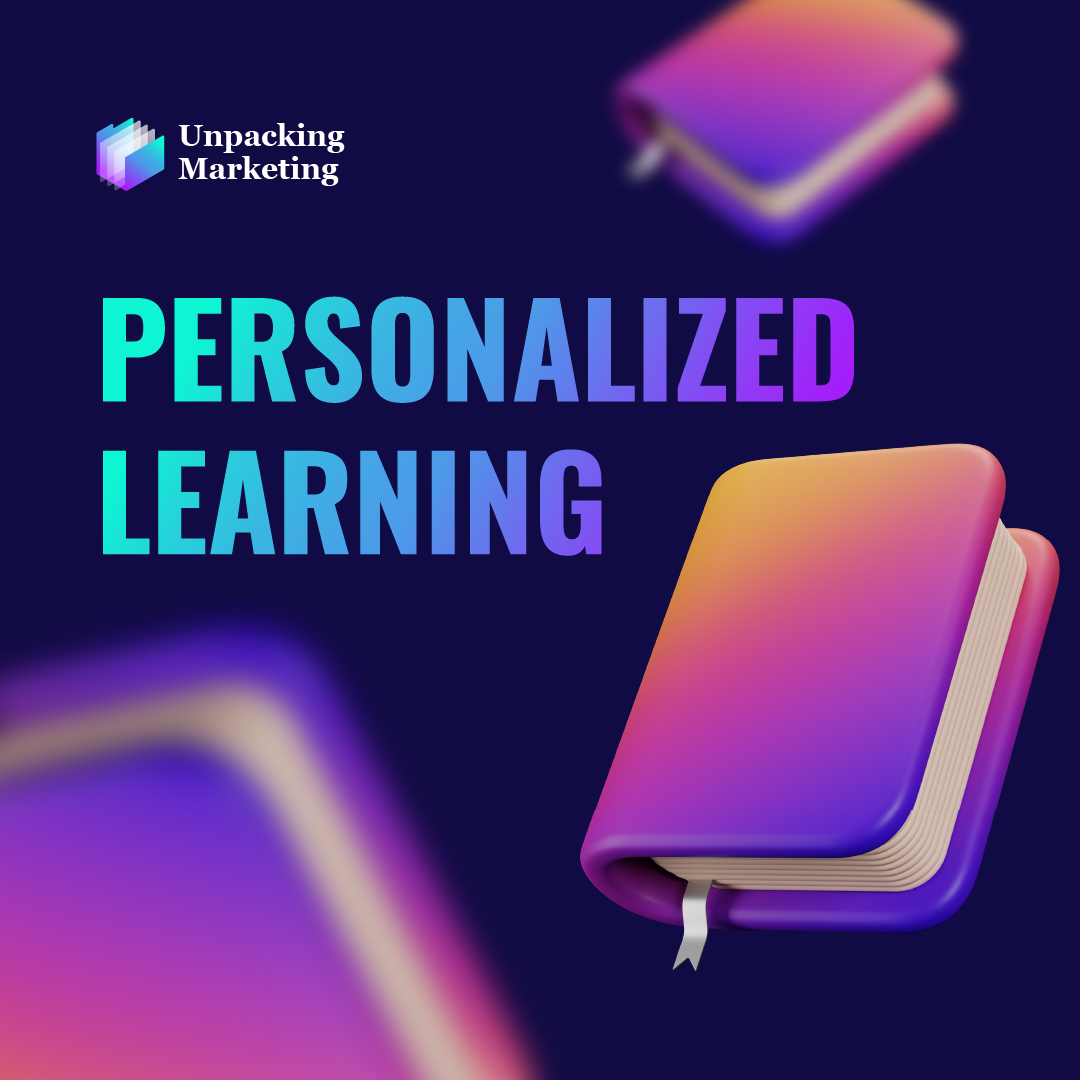 Access to Private Chat group and privilege to ask questions during the course with quality feedback.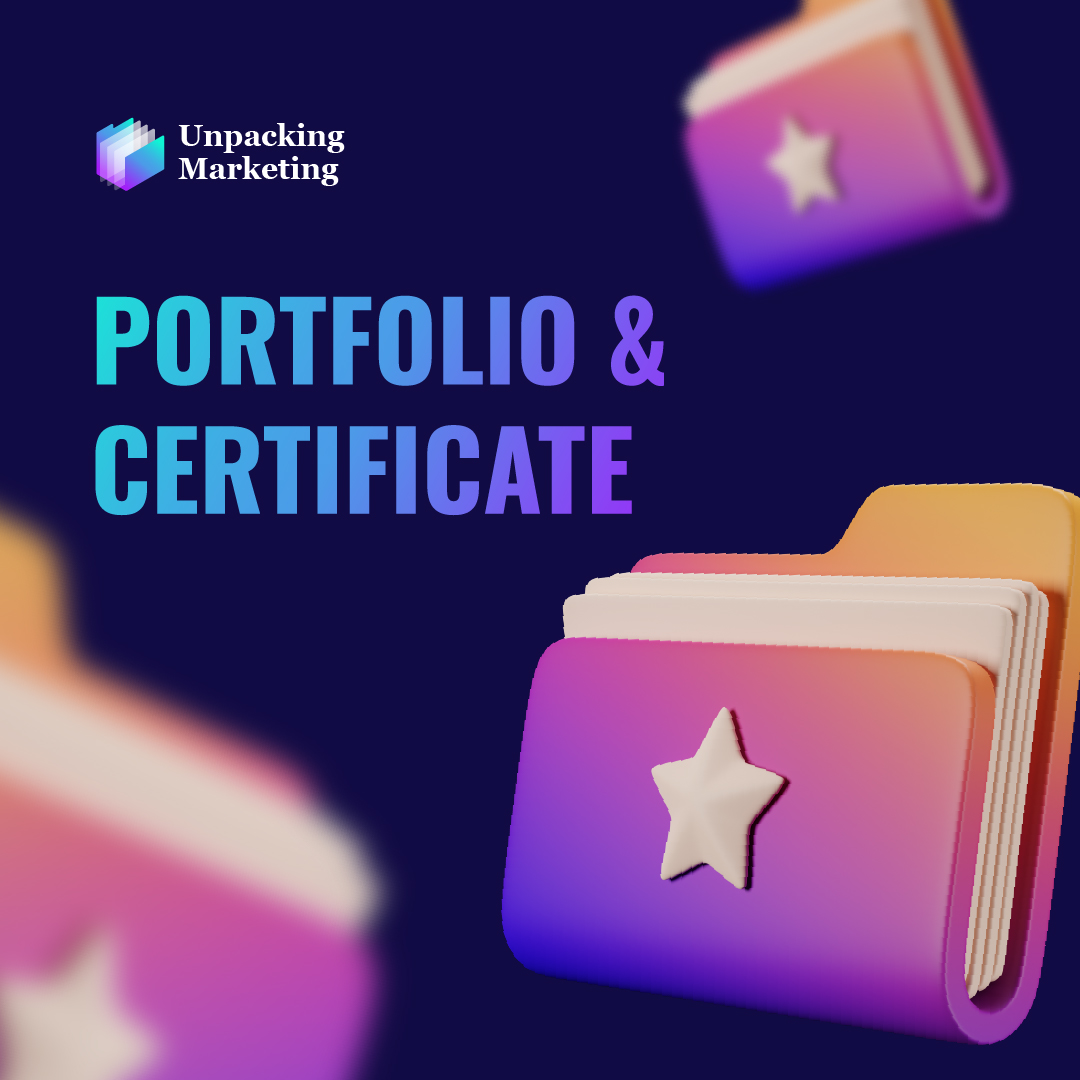 Want a rosy career? Start and earn a Portfolio backed with a Certificate upon completion.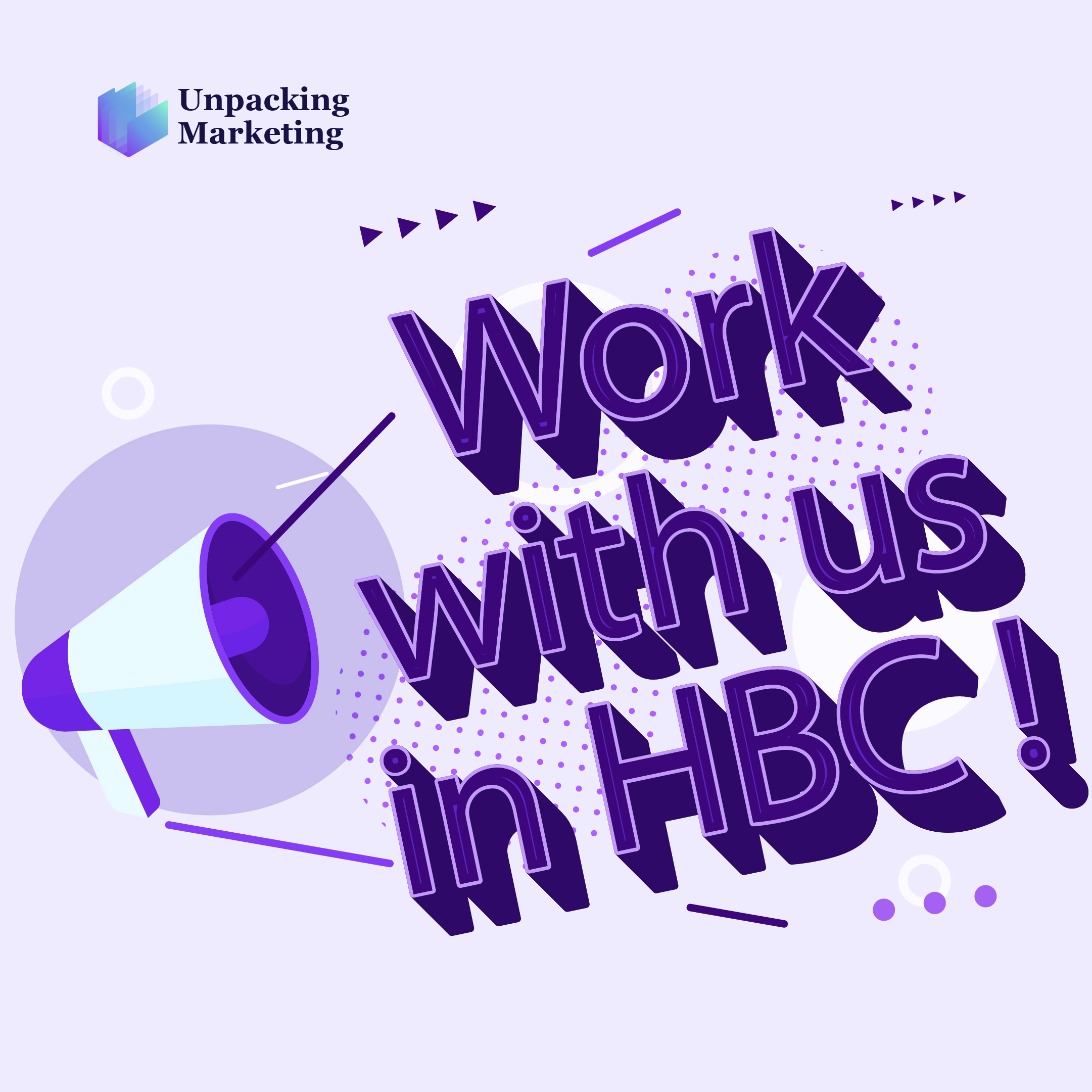 The students with the best portfolios will be offered Junior Jobs at HBC.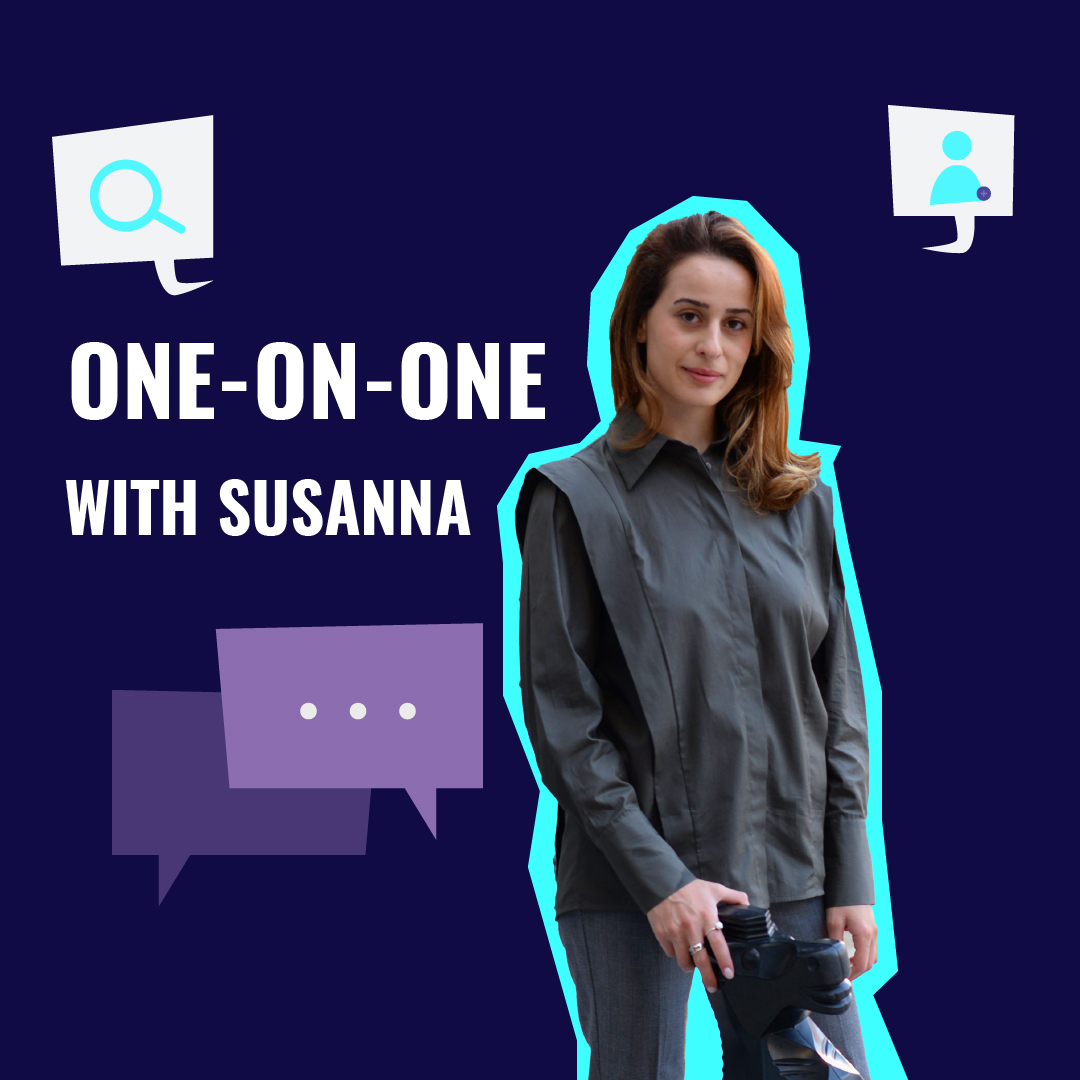 Build the foundation of your marketing career through direct Constructive Feedback from our Founder & CEO.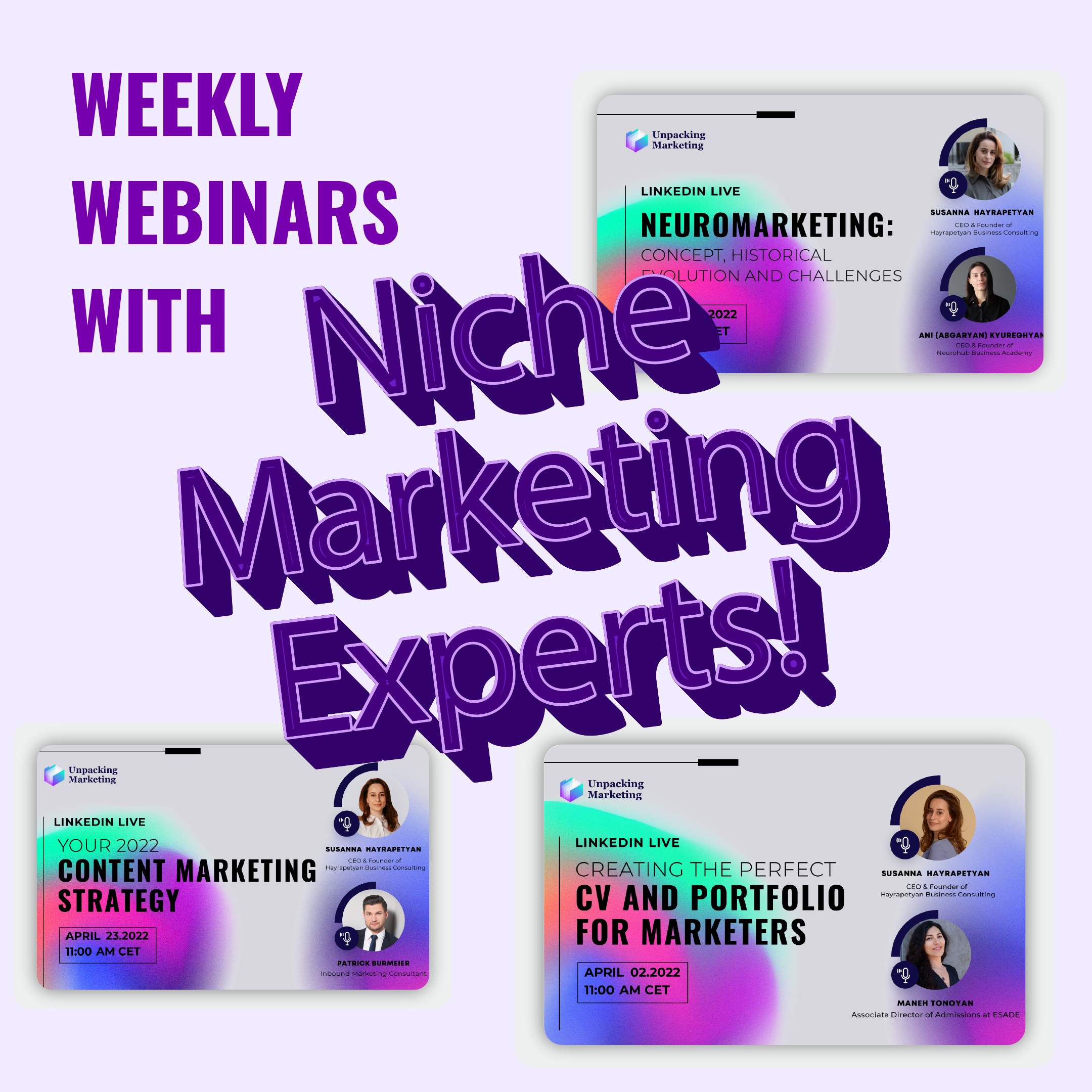 Get invited to our Expert Talks for a chance to chat with industry experts.
Unpacking Marketing has helped 
217 students
 get hired at 
50+ German jobs
 in Digital Marketing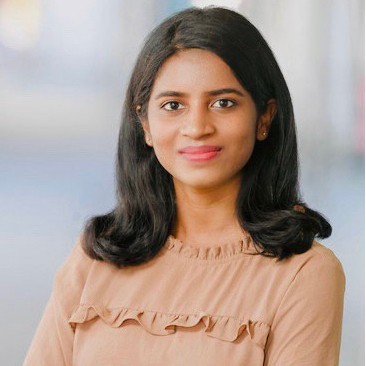 "I absolutely loved all Modules, especially Copywriting and Targeting. But the most special thing about the course is Portfolio Creation, as it helped me to boost my profile. All the other perks that came with it - Certificate, Personal Consultation with Susanna, and the HBC team checking my Resume, were an added benefit to succeed at my job search."
— Tabitha Agnes Antony




"The course was just great, really helpful, and knowledgeable. I had zero knowledge about Neuromarketing, so that was a very nice highlight for me. Overall, the course provides a thorough introduction to the practices of Digital Marketing with the help of multiple case studies, learning materials and practical assignments at the end of each lesson. But the best thing about the course for me was the One-on-One Consultation with Susanna, as due to her help and support, I got a job at a German company. During our consultation, Susanna prepared me for the interview, and due to that, I had a good start. So, very grateful for the time and support I received."
— Jhalak Wadhwa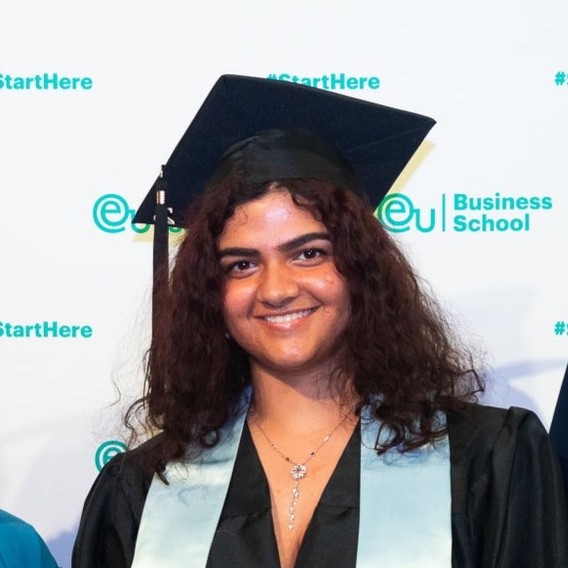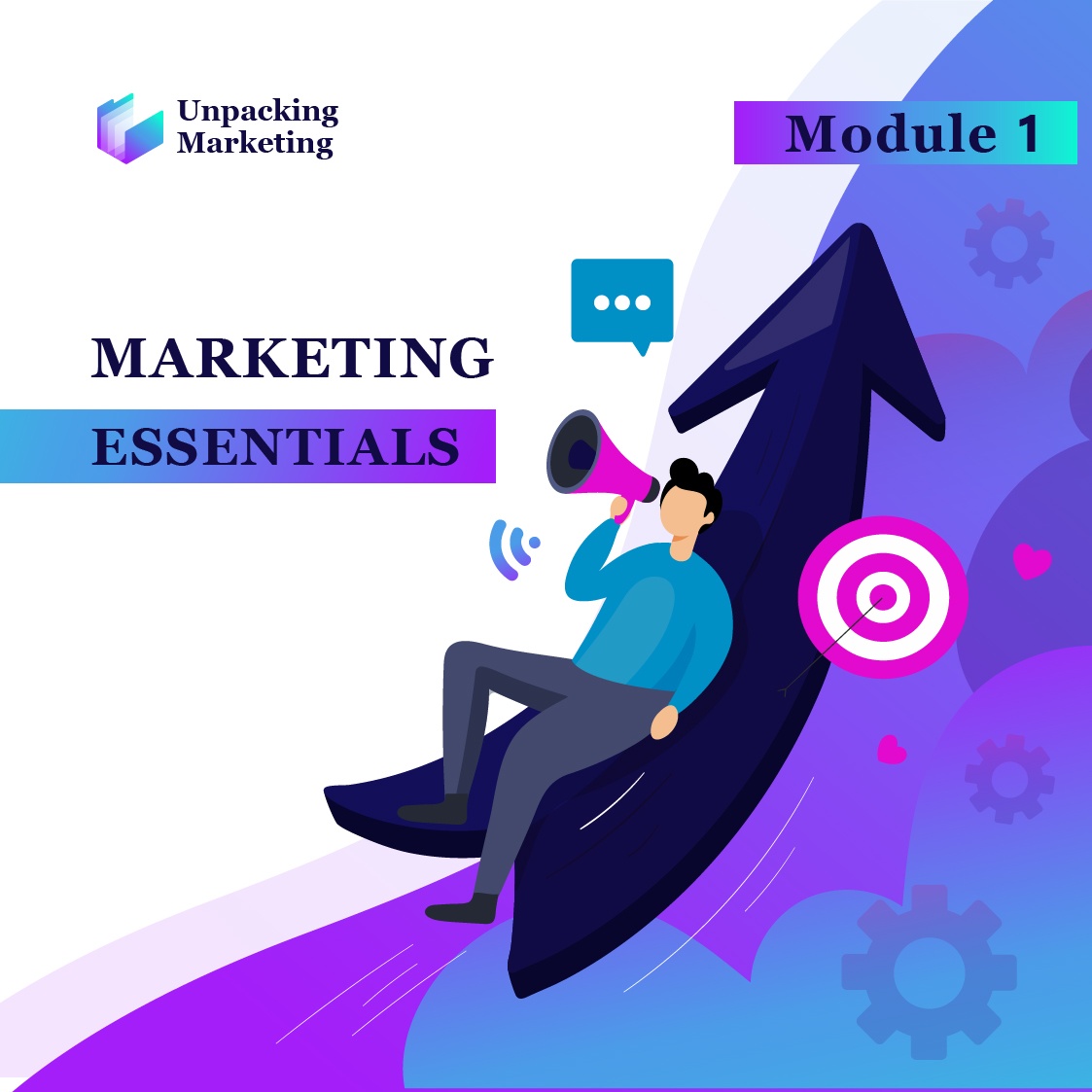 Marketing doesn't have to be hard. Learn it easily in relatable terms from its Essentials to planning and lots more.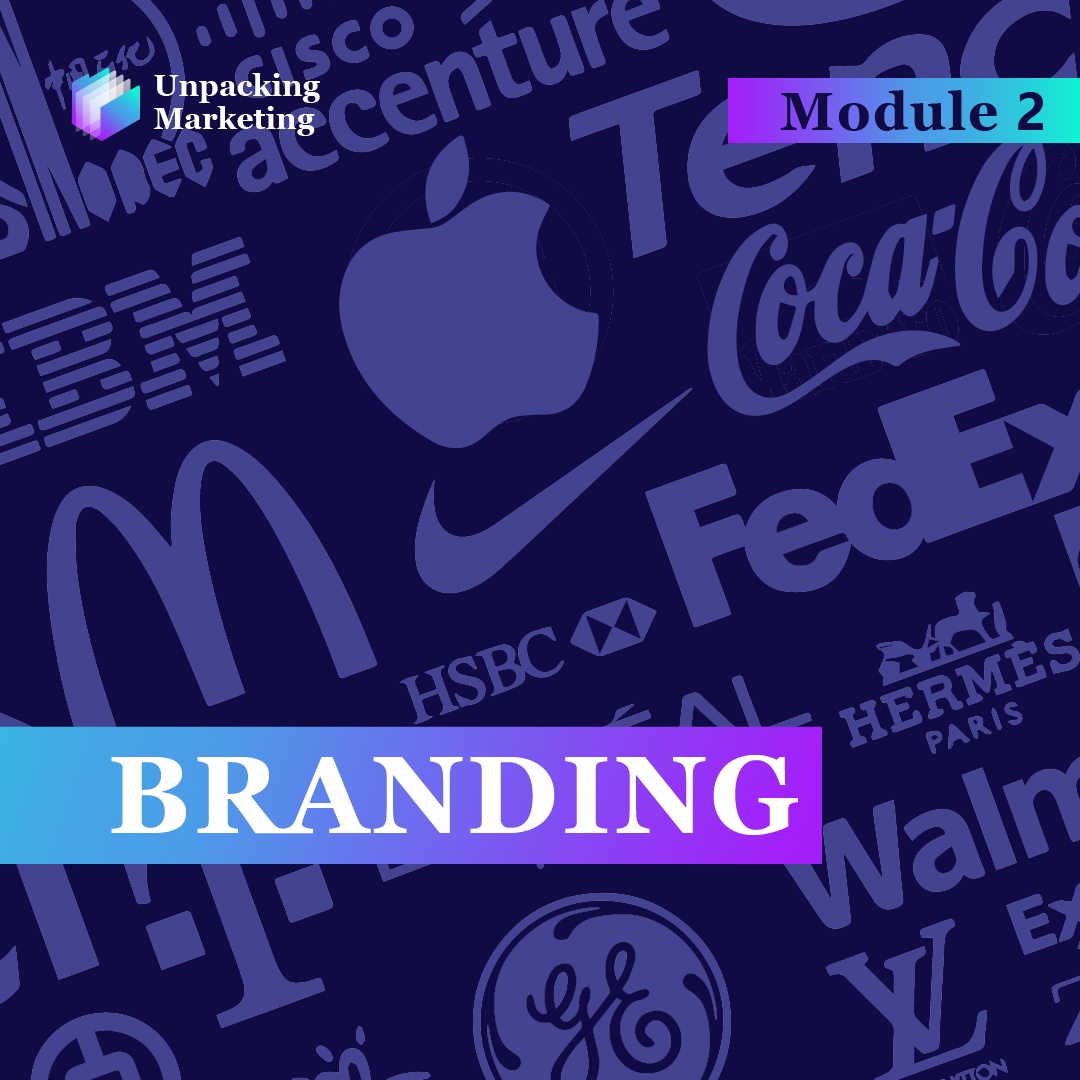 Understand that Brands are not in the products but in people's mind. We'll show you how to do it the right way in this Module.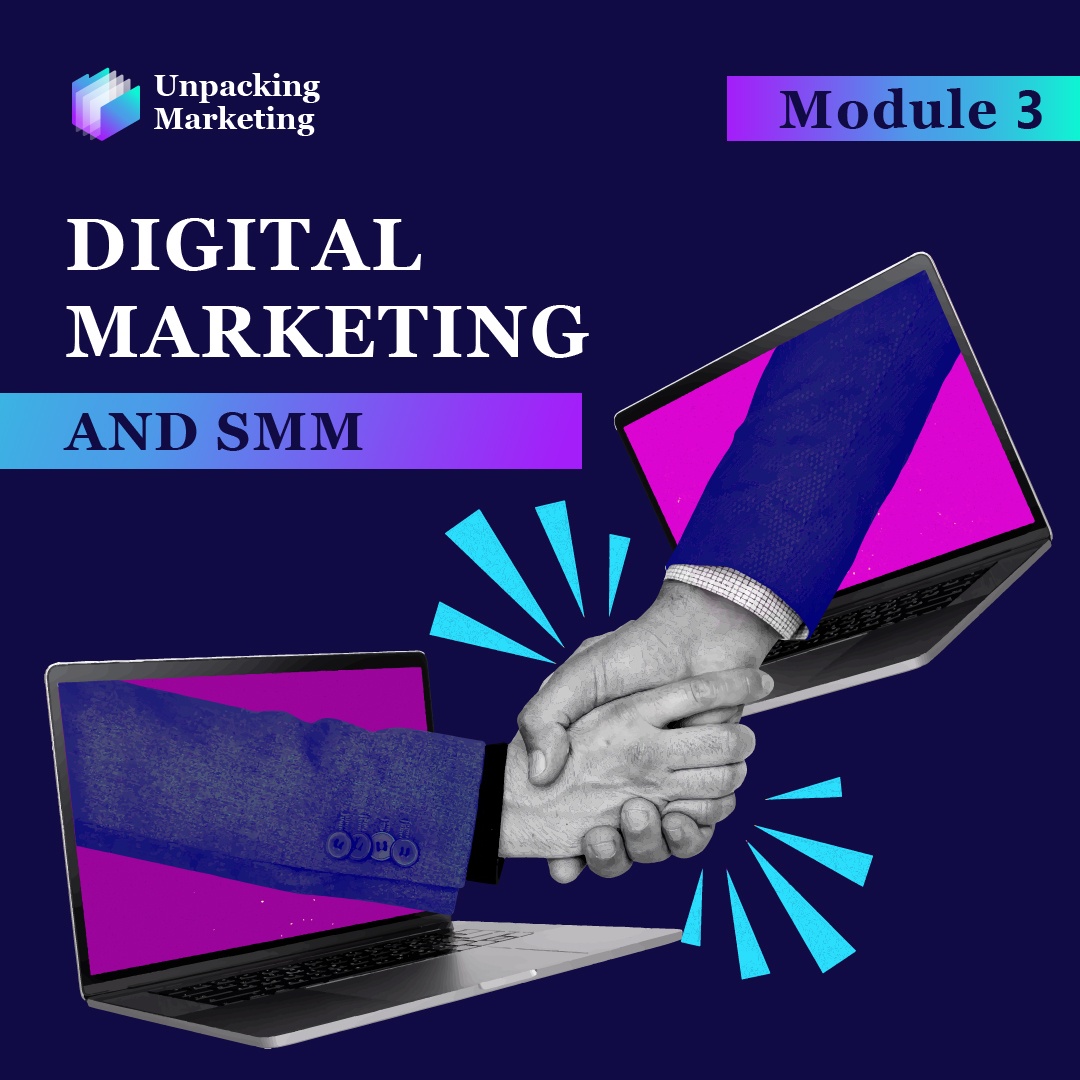 Learn digital marketing and social media management professionally, and from a layman's point of view, everything you need to know.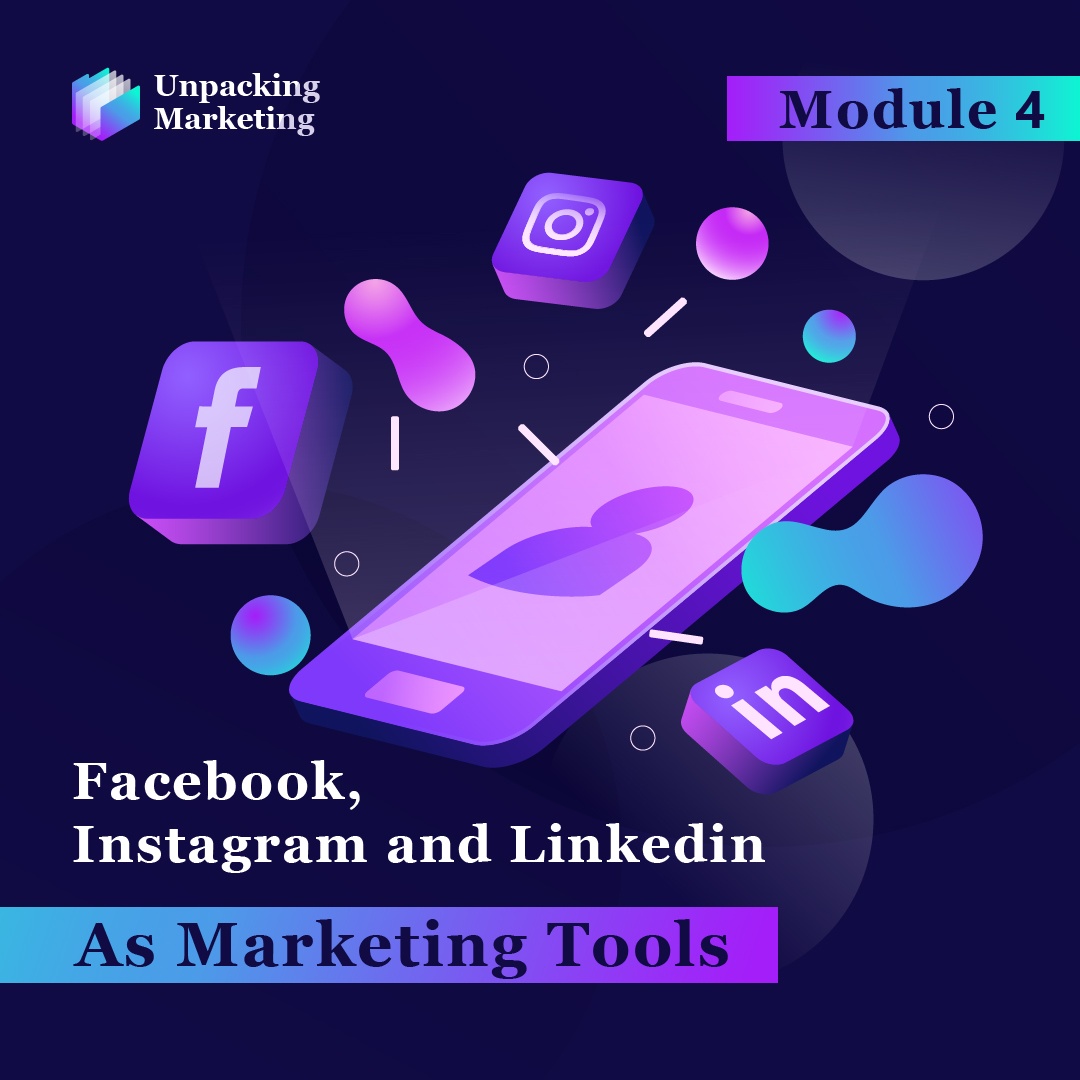 Harness the power of Facebook, Instagram, and LinkedIn as useful tools to ace your marketing game.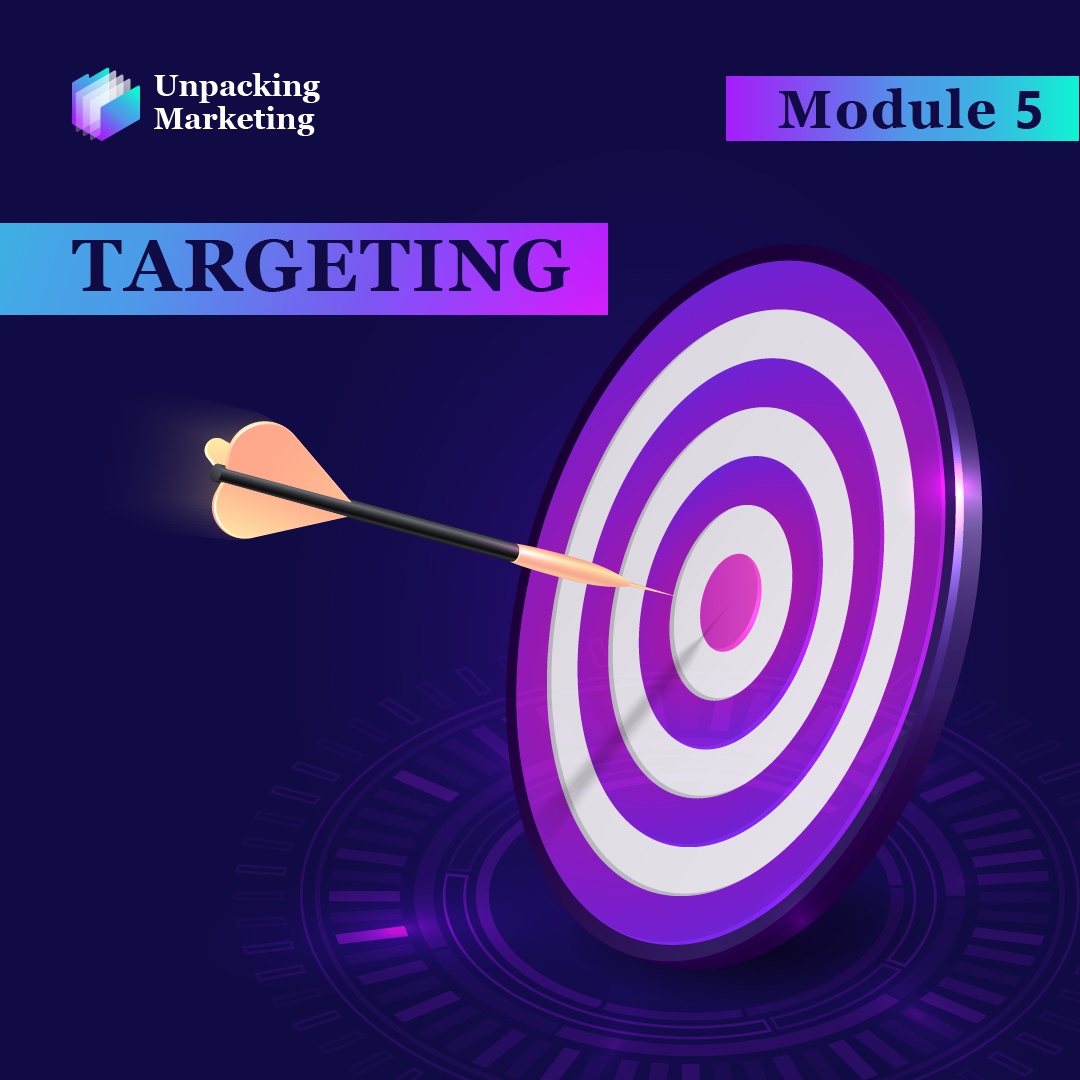 You've heard that Facebook Ads are hard to setup and get done right. Watch it taught in the language a 5-Year old understands.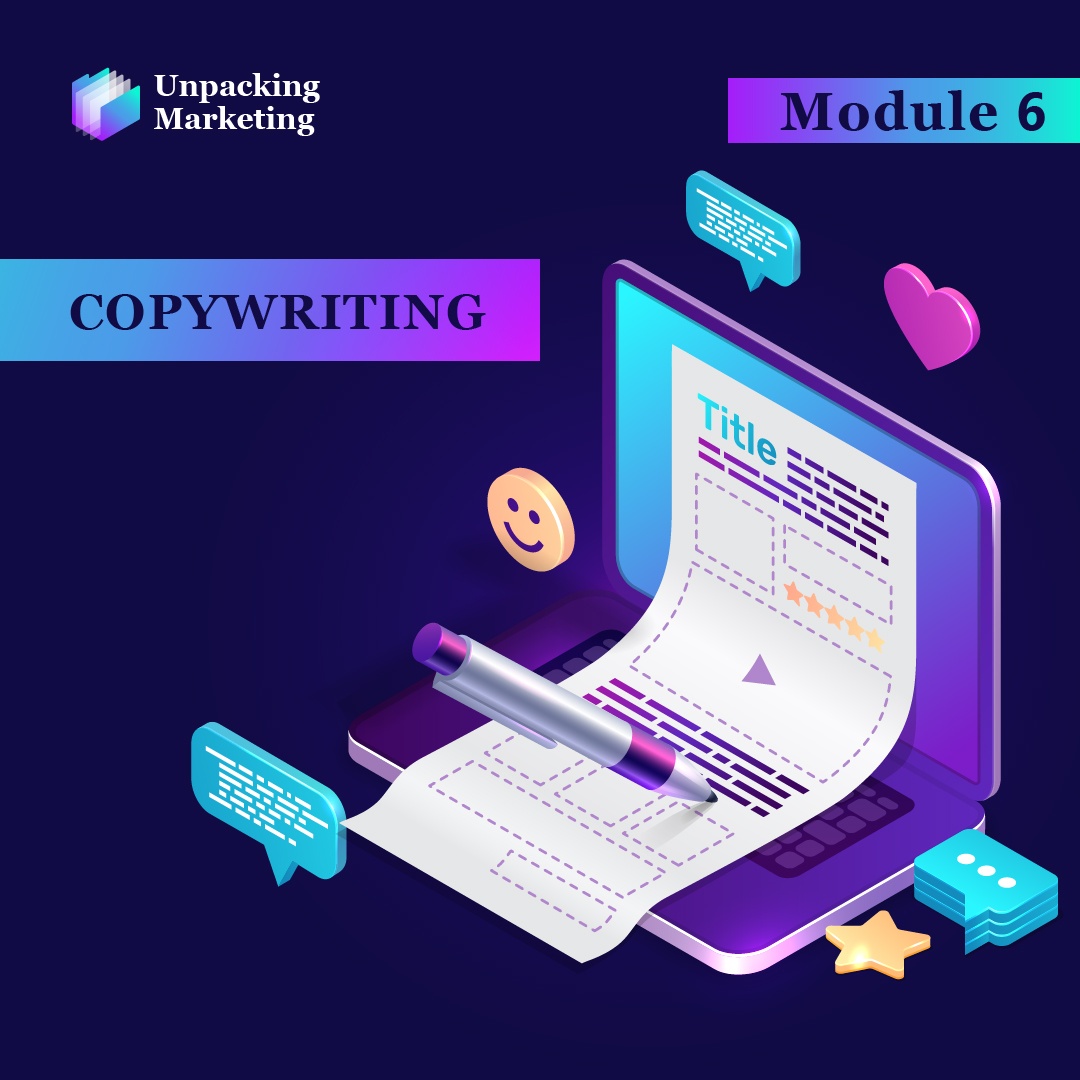 Learn the craftsmanship of selling through the written word. We said it, come watch us prove it on this module.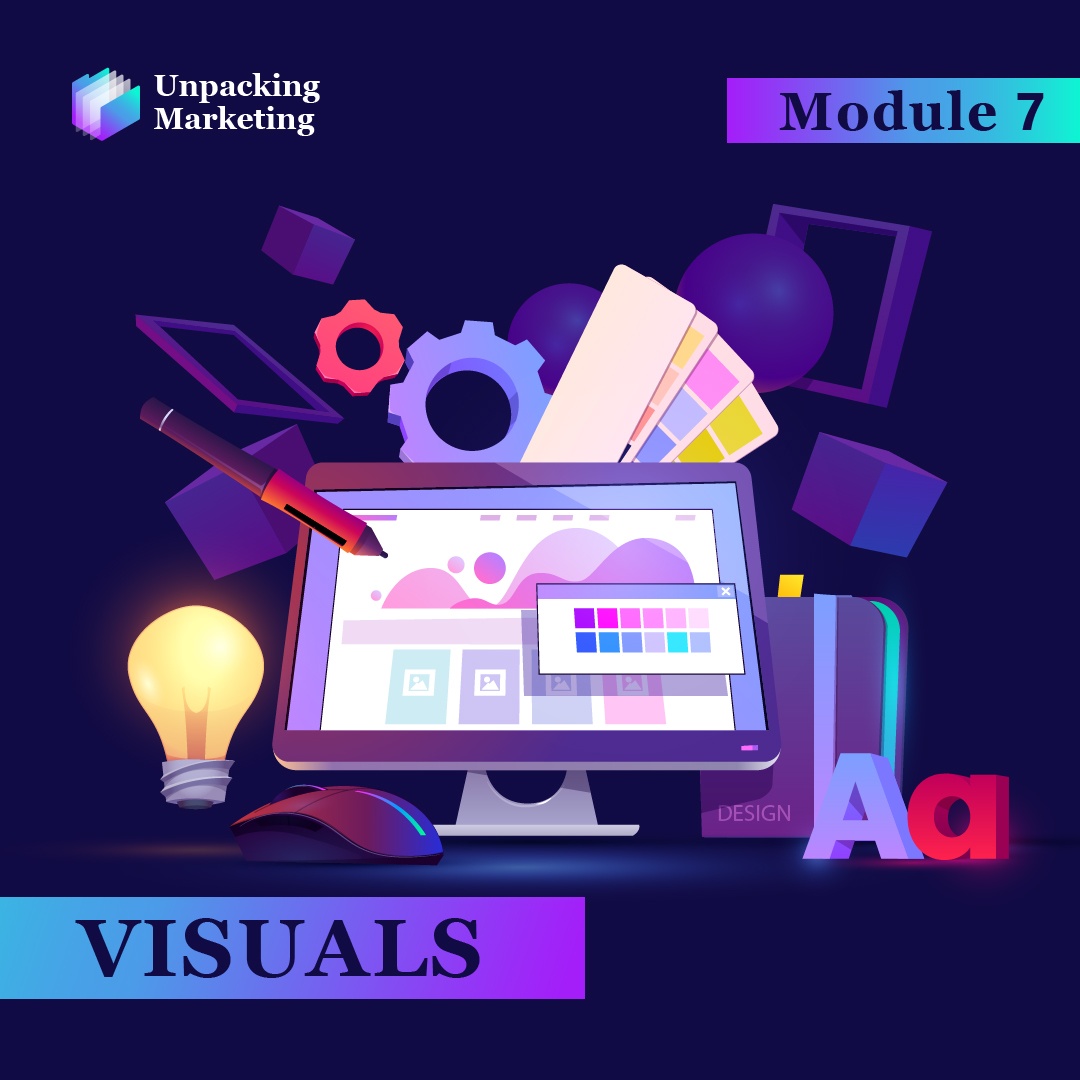 Your eyes love beauty and we'll show you practically, how to capture your audiences' eyes with beautiful texts and imagery.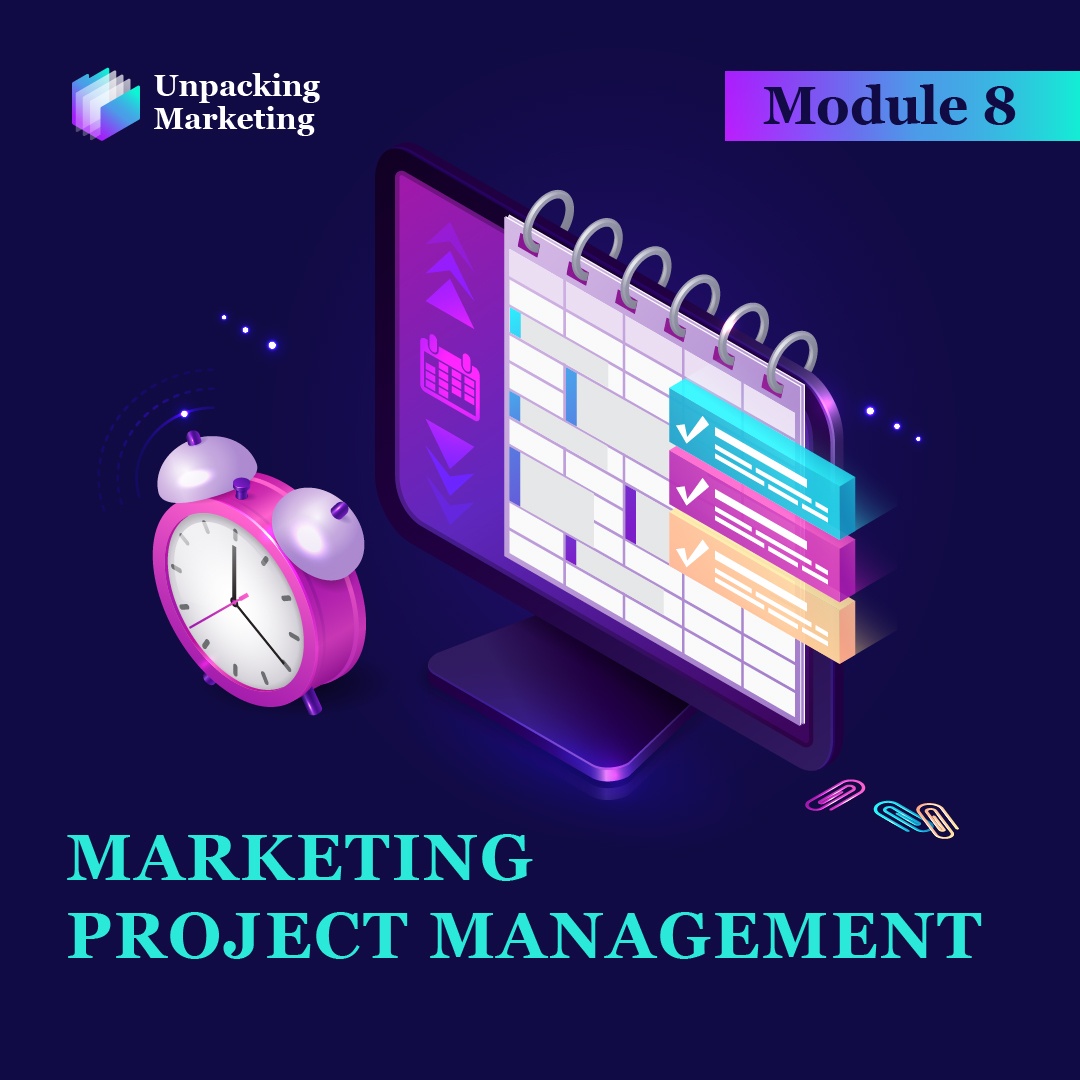 We'll make you see project management differently. Learn efficient ways to manage Marketing projects and teams.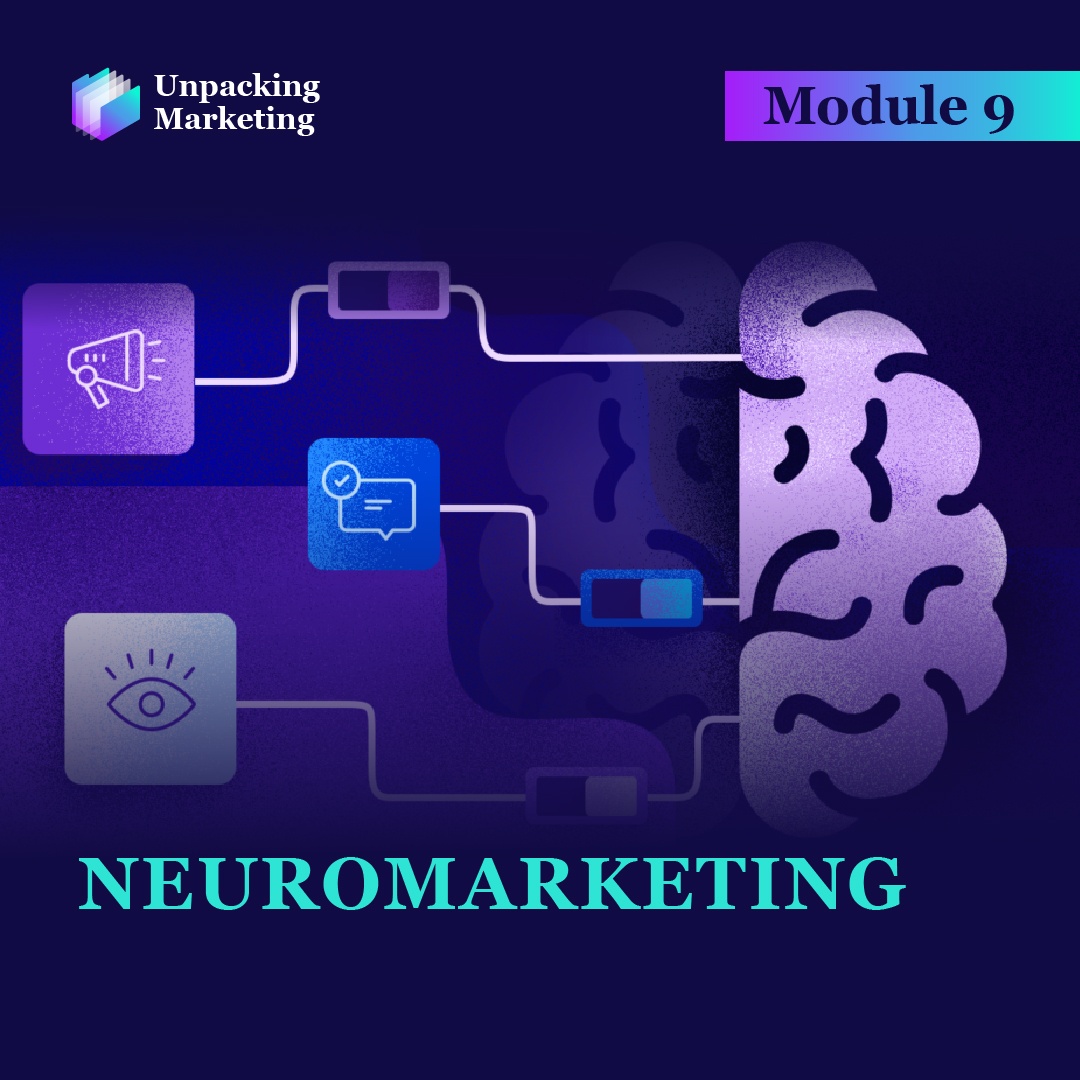 The human mind holds the real truths why people act the way they do, even their spending behavior. We show you just how to hack it, ethically.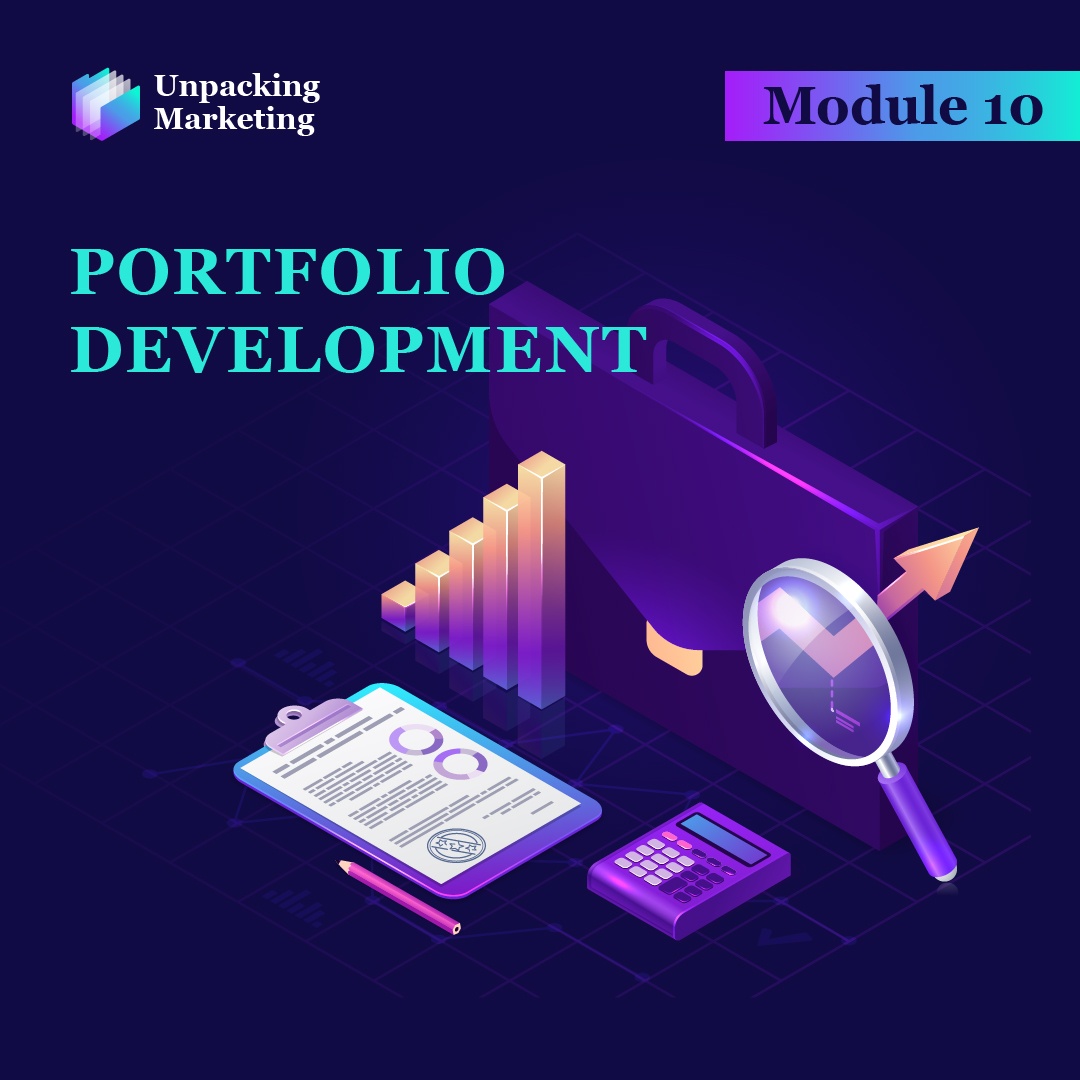 Yes, you have the skills but can you show it off the right way? We show you just how important your Portfolio is and get you to build/refine yours to stand out on this module.
Susanna Hayrapetyan
Founder & CEO of HBC


MBA from EU Business School

Law Degree (LL.B.) from YSU

5+ years of experience in Marketing

70+ projects

Certified in Strategic Management from Copenhagen Business School

Coach to business administration students worldwide

Vast experience in working with international companies all over the world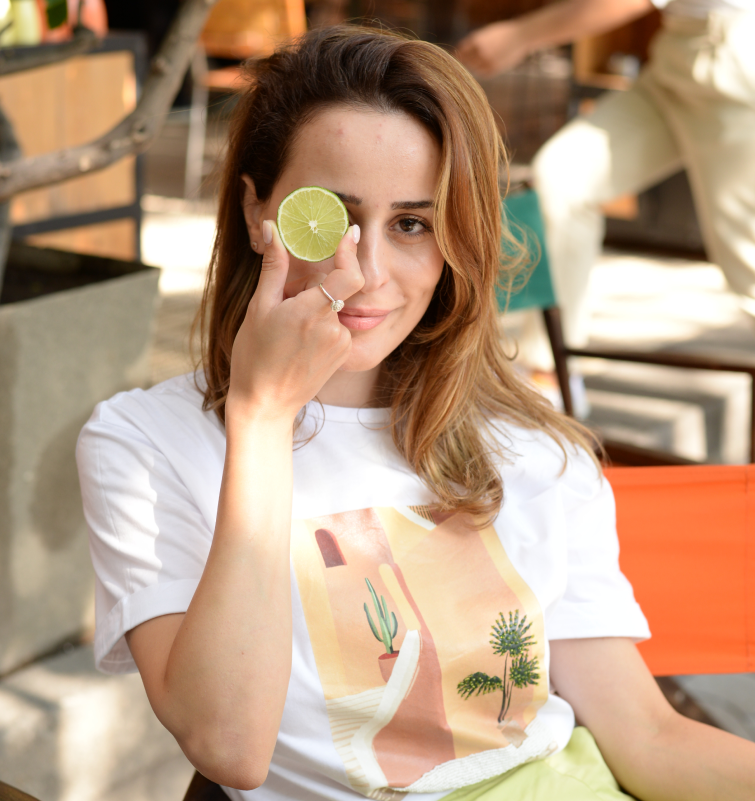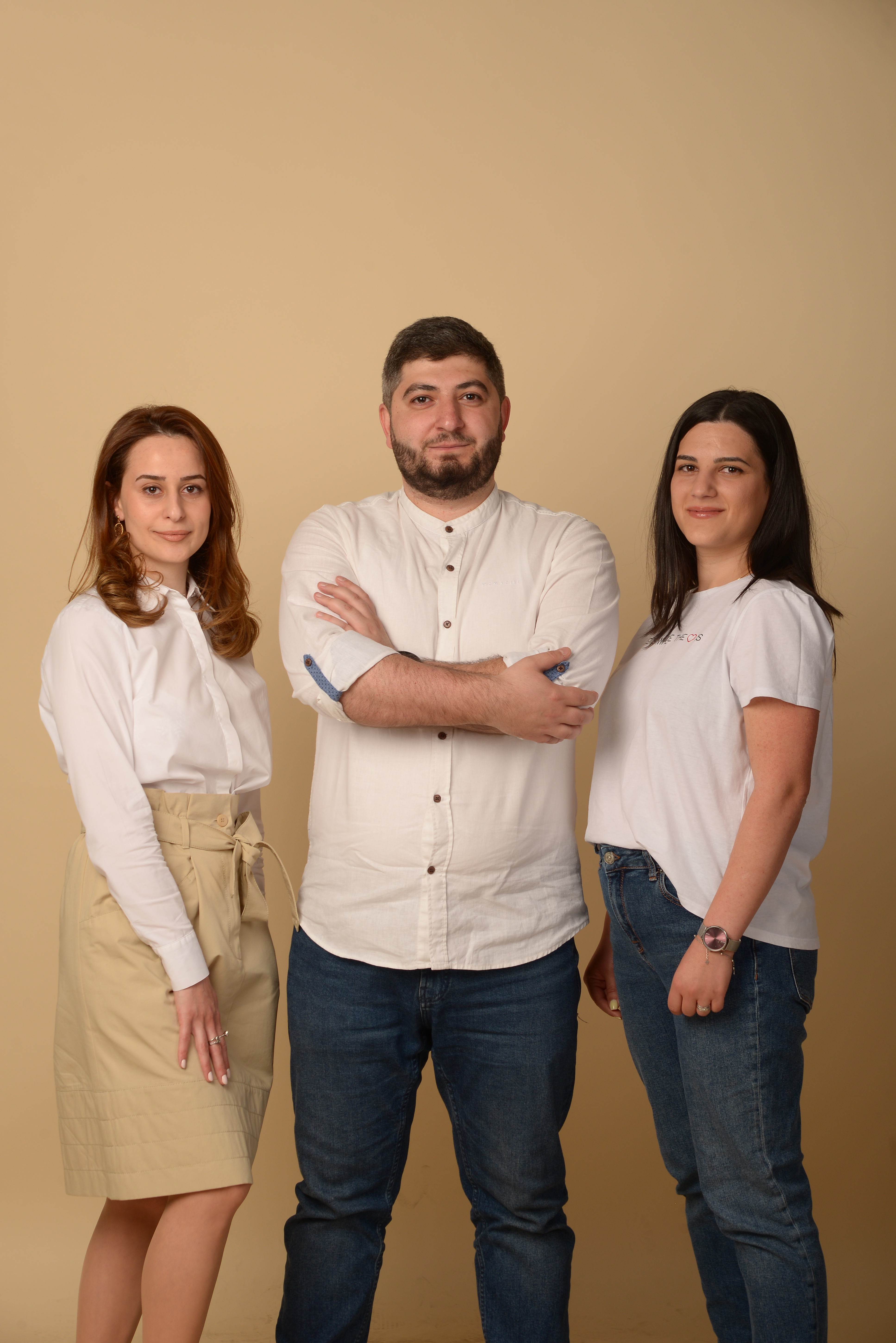 Susanna - the 25 y.o., who leads a diverse 30+ team
Susanna founded HBC when she was just 24 years old. Only one year into the road, she already had a team of 30, and huge projects with global companies, such as Vegamour, Revitalash, Secufy, Diez Office, and many more.


This year, one of her wishes has come true - she was invited as a guest lecturer at EU Business School in Munich, Germany, where she once got her MBA degree.

"Being able to give back to my alma mater is beyond what I could've imagined. It's been on my bucket list for a long time, and I'm flattered that they have since asked me to visit the campus again." - Susanna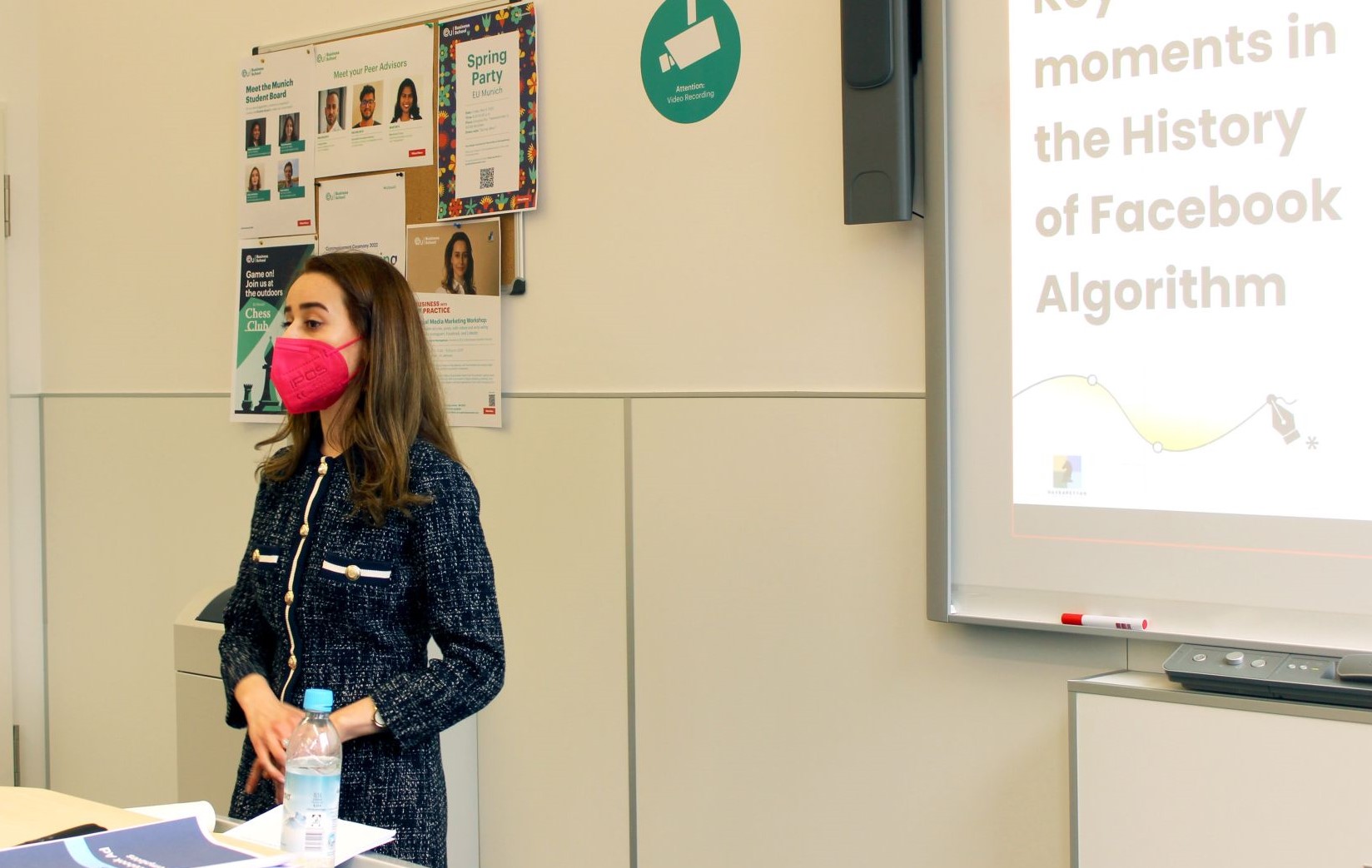 Whether you are a recently graduated student wanting to jump-start your career in marketing, or a junior marketing specialist desiring a promotion, this course is for you!

Frequently Asked Questions


Who is this course for?
Any professional or soon-to-be who wants to grow their Digital Marketing knowledge, create a personal brand, get some attention online, and earn some income.
Can I join the course with no background in marketing?
Of course, the course is developed for beginners and intermediate specialists.
Why learning Digital Marketing is so important?
It isn't for everyone.
But in today's "creator economy", you're seriously behind the 8-ball if you don't have a rock-solid presence on social media.
Why the heck should I listen to you? Who are you?
My name is Susanna Hayrapetyan. I'm a founder of marketing agency, based in Munich, Germany. In less than 2 years, we've cooperated with international companies, such as Vegamour, Revitalash, DIEZ Office, Secufy, and more.

You absolutely do not have to listen to me, but building online presence has been one of the greatest things I've ever done for my career.

What will I learn in this course?
We have included all the fields of marketing - Email Marketing, Influencer Marketing, Branding, SMM, Advertising, Facebook Ads, Copywriting, Visuals, Neuromarketing, Project Management in Marketing. By the end of the course, you'll develop a full understanding of what you want to pursue.
Will I receive a certificate upon completion?
Yes. Participants who will pass all the modules and quizzes, as well as submit their portfolio, will receive a certificate from HBC stating they have successfully completed the course.

Will I have access to course materials afterward?
Depending on your package, access will vary. "Limited Communication" package gives you 10-week access, so make sure to make the best out of them. Whereas "Masterclass" package gives a LIFETIME ACCESS to the course, so you can refer back to them whenever needed.
But don't worry, even with "Limited Communication" package, all attached materials (presentations, extra documents, and templates) are downloadable.
Ok. Got it. This must be expensive right?
No. It's 79€ for "Limited Communication" package, and 159€ for "Masterclass" package.
Most Digital Marketing courses are like $1,200 or $797, or $479! What's the deal?
This isn't our primary source of income and our main goal is to give back to the community. How many people can actually afford those courses?
What's missing in this course that those other courses charge so much for?
You won't be watching any Oscar-winning cinematography and it isn't shot on some big budget. I'm not sitting on a private plane or in some rented beach house.

It's me in my home office in Munich, Germany, giving you the simple information you need to succeed.

Ok, but still...Is it worth 159 €?
We spent 200+ hours working on this & providing the best resources, so you don't have to. You'll get instant access to all necessary marketing knowledge to help you grow as a professional.

We've designed this course to be actionable. It's not some book you read once & shelve. It's a video-based course with a system that you can use every day, and revisit frequently.
How long will it take to see results?
It depends on how active you are on learning and implementing. If you follow the lessons and modules, expect to see some good traction in 60-90 days, and you can likely change your life in 6-12 months.

If you do absolutely nothing, you won't see any results.

Ok. What do I do next if I want to enroll?
Click the "Unlock Lifetime Access for 159€" button below and get started today.


Check your inbox to confirm your subscription